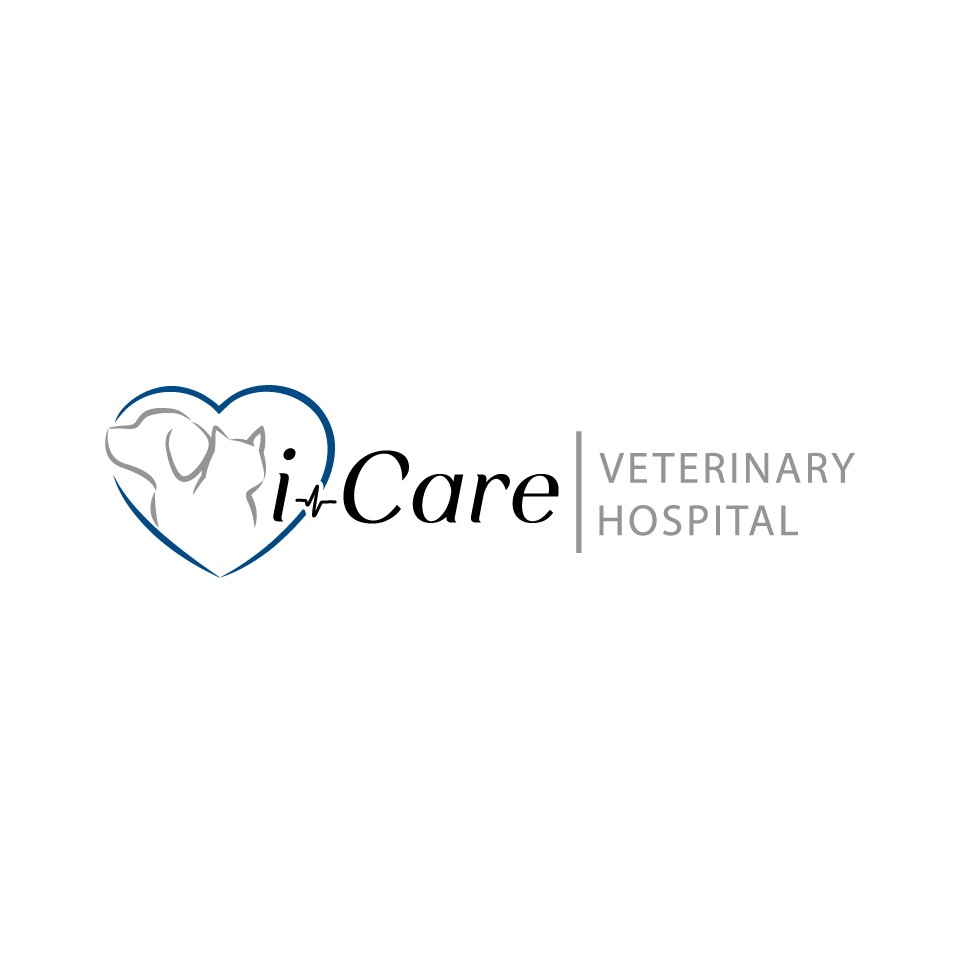 New Graduates, Summer Students, and Externship Participants wanted!
i-Care Veterinary Hospital is a busy, privately owned 4-veterinarian companion animal hospital in Central Vancouver Island. We love teaching and are committed to helping mentor a new generation of veterinary professionals. Our vets believe in hands-on teaching that involves practicing client interaction, clinical skills, and working through real-life scenarios to flex your theoretical knowledge.
We pride ourselves on good quality medicine and excellent patient care. A high volume of traditional surgeries (such as spays and neuters) allows students to practice all the essentials of anesthesia as well as surgical skills on a regular basis. We also perform advanced orthopedic procedures such as TTAs, and are currently the only clinic on Vancouver Island offering laparoscopic ovariectomies.
Our clinic likes to stay on the cutting edge of technology. We have all the fun toys you could think of to learn about, including:
• Brand-new Idexx in-house lab system with digital cytology reader
• Digital radiology
• Advanced ultrasound equipment
• In-house endoscopy
• Wireless patient monitoring equipment
• The first panoramic dental x-ray machine on Vancouver Island!
Our clientele are absolutely amazing, and Coombs offers a cozy small-town atmosphere while still being close to the big city of Nanaimo. Vancouver Island cannot be beat in terms of outdoor recreation opportunities and beautiful beaches year-round.
If you are interested in being a part of our team either before or after graduation, please contact our practice manager.
Dr. Meggie Beal
drmbeal@gmail.com
250-947-9364