Due to low registration numbers, the 2022 Equine Education Day has been cancelled. Please stay tuned for the 2023 Equine Educatiion Day that will take place in March 2023! 
Overview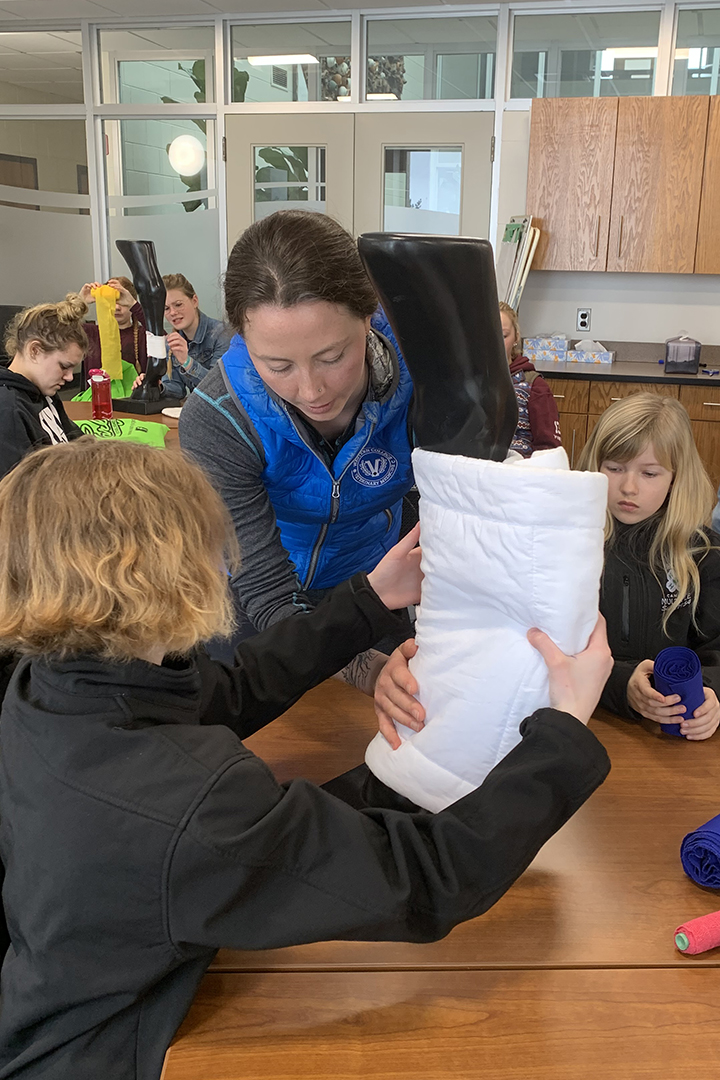 Join us for our virtual Equine Education Day!
This event is targeted at young riders (ages six to 16 years) to promote horse health and safe enjoyment of our equine friends!
We hope to continue the same fun atmosphere we have had in past years with interactive presentations from veterinary students. 
Topics include: 
Equine safety
Emergency care
Vaccinations
Parasites,
Identifying lameness
Nutrition
Bandaging
Registration
All young riders (ages six to 16 years) are welcome to register. Cost is $5 per participant. 
Click the button below to register. The registration deadline is March 24, 2022
Questions? Email wcvmequine@gmail.com